Stay in the know with our tools and resources.
FINANCIAL PLANNING

 

•

 

INVESTMENT MANAGEMENT • RETIREMENT PLAN ROLLOVE
R • ONGOING FINANCIAL MANAGEMENT
Make wise choices by using the resources that are available to you.


home valuation calculator

stock or mutual fund quotes

loan amortization schedule
Financial Document Checklist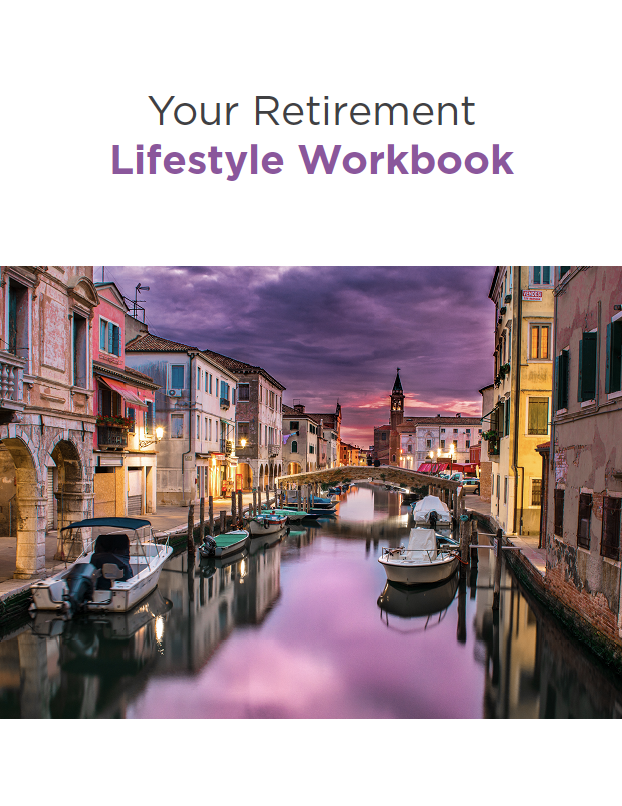 Retirement Lifestyle Workbook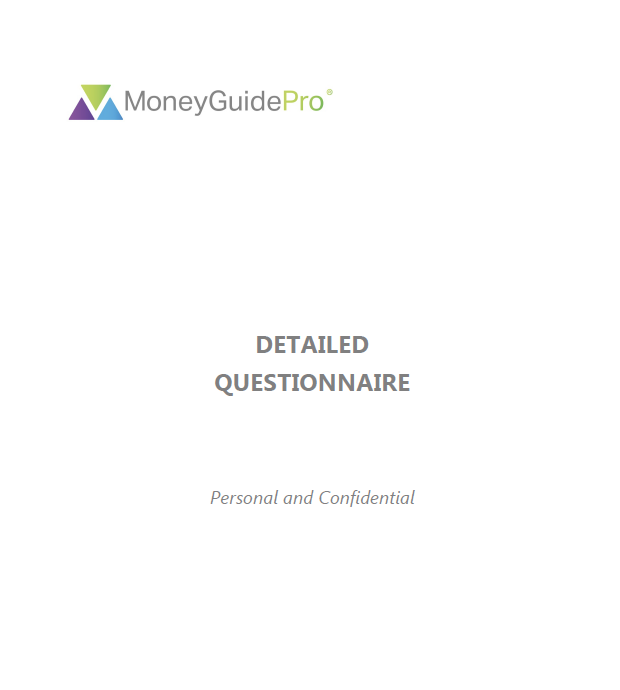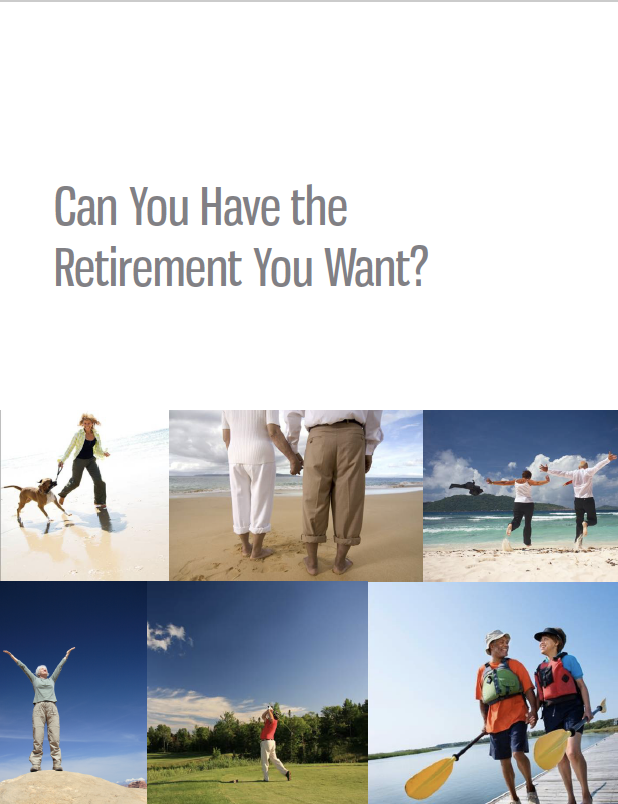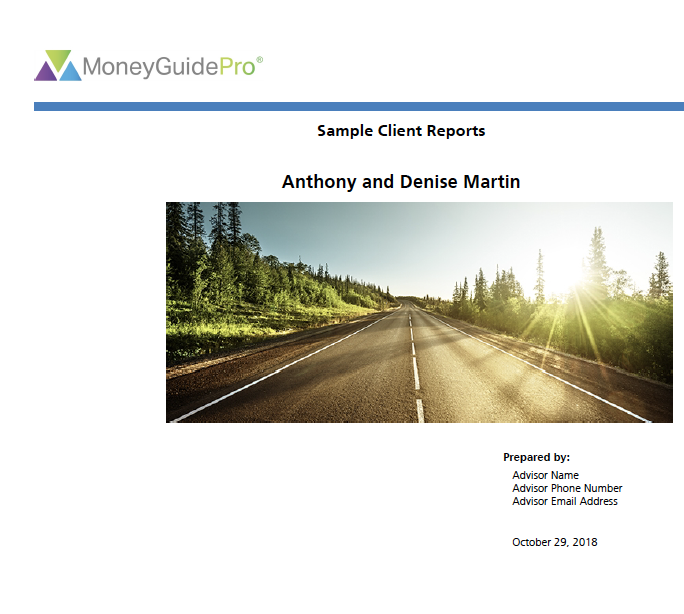 See how you can have the power to invest, and invest wisely.
©2021 Powers Capital Management All Rights Reserved

Powers Capital Management is a registered investment adviser with the States of Pennsylvania and New Jersey. Registration as an investment adviser does not imply a certain level of skill or training. This information is intended to be educational and is not tailored to the investment needs of any specific investor. Powers Capital Management does not provide tax or legal advice. The information herein is general in nature and should not be considered legal or tax advice. Consult an attorney or tax professional regarding your specific situation.