As your financial advocate, your success is our success.
FINANCIAL PLANNING

 

•

 

INVESTMENT MANAGEMENT • RETIREMENT PLAN ROLLOVE
R • ONGOING FINANCIAL MANAGEMENT
ABOUT POWERS CAPITAL MANAGEMENT
OUR STORY

Timothy J. Powers started working with a large mutual fund provider in 1997. The company focused on providing low cost investments to clients. Tim quickly learned the importance of proper education and guidance for investors. Clients need more support than an 800 number. Advisors need details about clients to provide suitable advice.
Tim searched for a company where he could work more closely with clients. He worked for a large bank and a large brokerage firm. These institutions seemed to value stockholders of the bank more than clients. Clients were not the focus of the investment process.
Things were upside down. It was time for something different.
THE RIGHT MOVE
In 2006, Tim opened Powers Capital Management. The practice was designed with several core principals:
The investment process starts with defining client goals
Client goals determine appropriate investment vehicles
The investment process is not over until clients fully understand their investments and feel confident about them
Every client receives executive level client service
The practice is growing every year as more and more people realize they can have expert advice and the same investment choices without the frustration of working with a large institution. Every client is an executive. Every client receives executive level client service.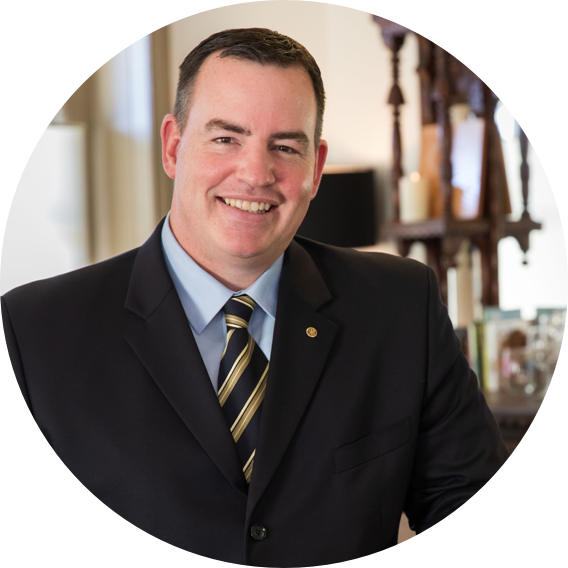 ABOUT TIMOTHY J. POWERS
Tim has been working in financial services for more than 20 years. He continues to serve clients with sound financial and investment advice. His extensive knowledge and expertise in the markets has made him a go-to resource for his clients and colleagues. Tim grew up in Bryn Mawr, Pennsylvania and now resides in Lafayette Hill, PA with his wife, Lisa, and twin boys. Lisa, is also in finance. In fact, they met while working for one of the banks, and she is now a Sr. Compliance Officer for a large private equity firm.
See how you can have the power to invest, and invest wisely.
©2021 Powers Capital Management All Rights Reserved

Powers Capital Management is a registered investment adviser with the States of Pennsylvania and New Jersey. Registration as an investment adviser does not imply a certain level of skill or training. This information is intended to be educational and is not tailored to the investment needs of any specific investor. Powers Capital Management does not provide tax or legal advice. The information herein is general in nature and should not be considered legal or tax advice. Consult an attorney or tax professional regarding your specific situation.